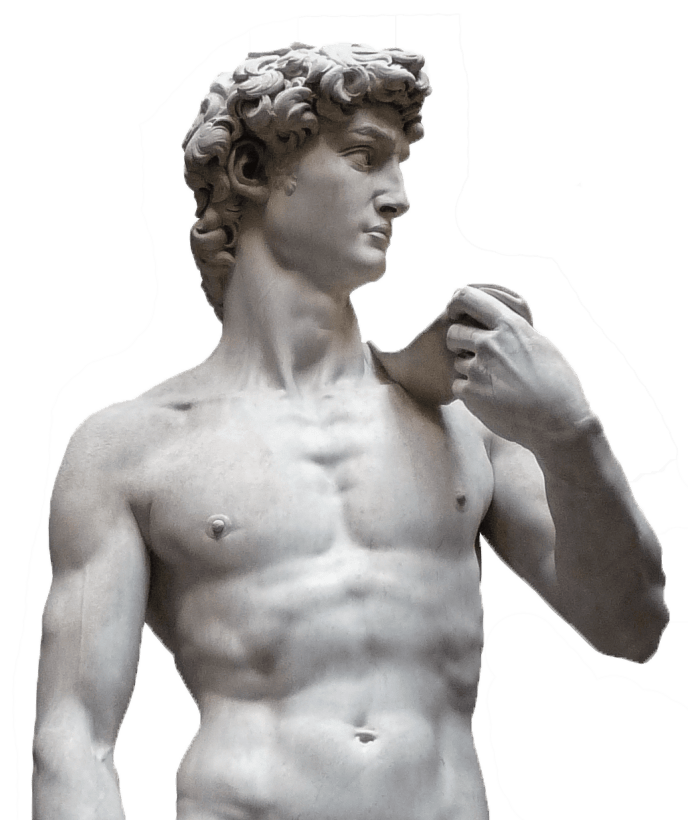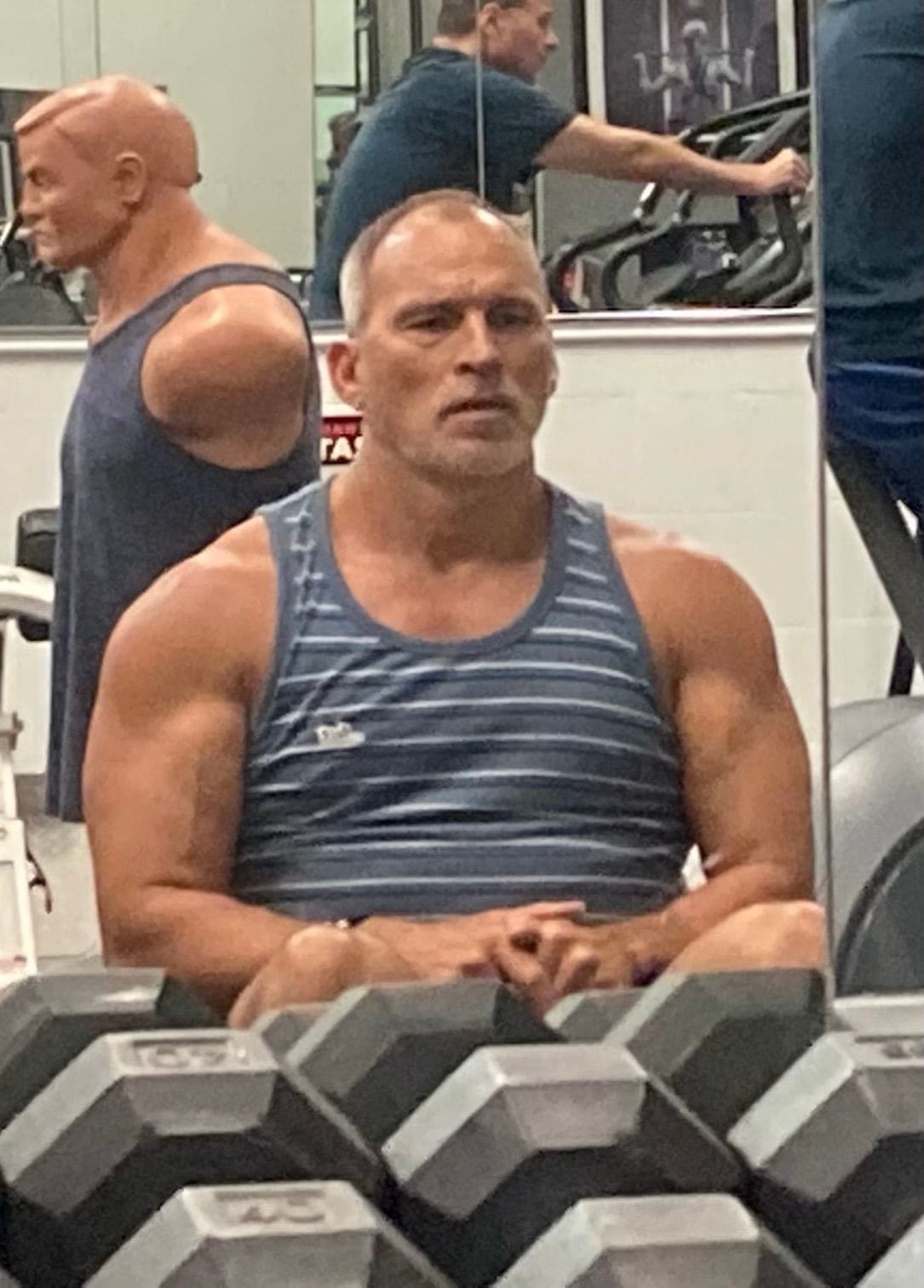 Licensed and Insured

40+ years weight training experience.

High performance strength training and body building experience.

30 years experience as a Personal Trainer.

International Sports & Science Association.

Certified Personal Trainer. Master Trainer Level.

CPR, AED, & First Aid Certified

Certified in Sports Nutrition

Specialized in training Seniors
CALL TODAY FOR YOUR
FREE CONSULTATION
321-514-6844
David is a Master Level trainer and he can help you reach your goals!
Now you can receive personalized, result producing instructions and guidance in your physical training, diet and mental attitude.
The Art of Muscle Personal Fitness Training offers complete training routines for men, women and children. Each routine is individualized for specific body type needs and goals. Nutrition plans are customized for weight loss, weight gain, maintenance, body building and popular sports.
Beyond personalized nutrition and training routines, The Art of Muscle offers one on one instructions with complete and careful guidance. One-on-one personal attention achieves results you can feel and see. I can guide you in the right direction if you are just starting out or have hit a sticking point in your training. There are no contracts! Instruction can be ended at any time. Discover what is lacking in your fitness or training program and start making progress today.
Good health habits, including exercise, will make you feel good about yourself. A fitness program with The Art of Muscle will help you become your best and get the most out of life.